Message from MCPC Chairman
Pursuing cutting-edge DX solutions and dramatic breakthroughs with the world's leading wireless technologies.
With the development of 5G, diversification of mobile information devices such as smartphones, IoT devices and wearables, IoT evolution, and full big data processing and usage, mobile computing technologies will play a vital role in creating the new societies of the future. Hence, MCPC is taking initiatives in technology, standardization, promotion and system engineer education to realize wider use of mobile technologies for a more convenient and richer society.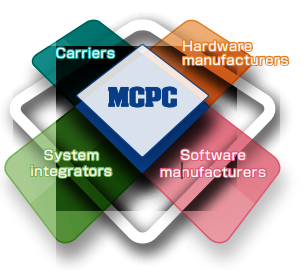 MCPC Chairman
Haruhiko Yasuda
Emeritus Professor The University of Tokyo
Emeritus Professor Waseda University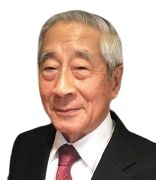 MCPC's activities
MCPC's practical activities are greatly accelerating and expanding member companies' DX promotion bussiness with mobile utilization.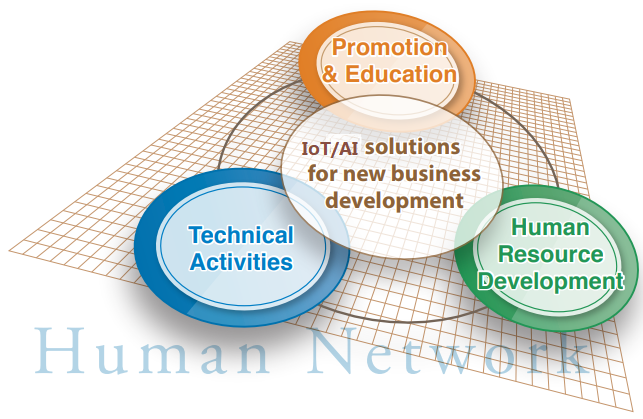 Technical Activities
MCPC ENSURES STANDARDIZATION AND CONNECTIVITY CERTIFICATION FOR WAN, LAN, PAN, NFC AND WIDE-RANGING WIRELESS NETWORKS.
MCPC ALSO DEVELOPS SPECIFICATIONS AND GUIDELINES FOR MOBILE / IoT TECHNOLOGIES.
Terminal interface standard specifications

USB interface Guideline for Smartphones / Tablets

Interface Guidelinefor Smartphones / Tablets and External Devices

In-Vehicle Interfaces Standard Specifications

Mobile and IoT Security Promotion

Bluetooth Technical Reference

Connectivity Verification

Promoting the use of Quantum Computers

Study Meetings for Members on Latest Technologies
Promotion & Education
MCPC establish and expand global standards for DX solutions and advance usage environments.
MCPC AWARDS

CASE STUDY BOOKLET

SMALL TO MEDIUM AND VENTURE BUSINESS SUPPORT

5G/IoT Promotion Committee

INTER-EMBASSY IT & MOBILE FORUM (IEMF)

GUIDELINES ON MOBILE CHARGING(Promoting charging accident prevention using a logo with 4 domestic mobile telecommunications carrier)
Human Resource Development
With the rapid expansion of the mobile and IoT/AI markets, there is a great demand for the ICT and IoT engineers with the technical skills to plan, design, configure, operate, optimize and improve mobile operating systems. To develop the human resources to meet these urgent needs, MCPC runs the "MCPC Mobile System Technologies Certificate Program, and MCPC IoT System Technologies Certificate Program"
MCPC Mobile System Technologies Certificate Program

IoT System Technologies Certificate Program

Wireless IoT Planner Certificate Program